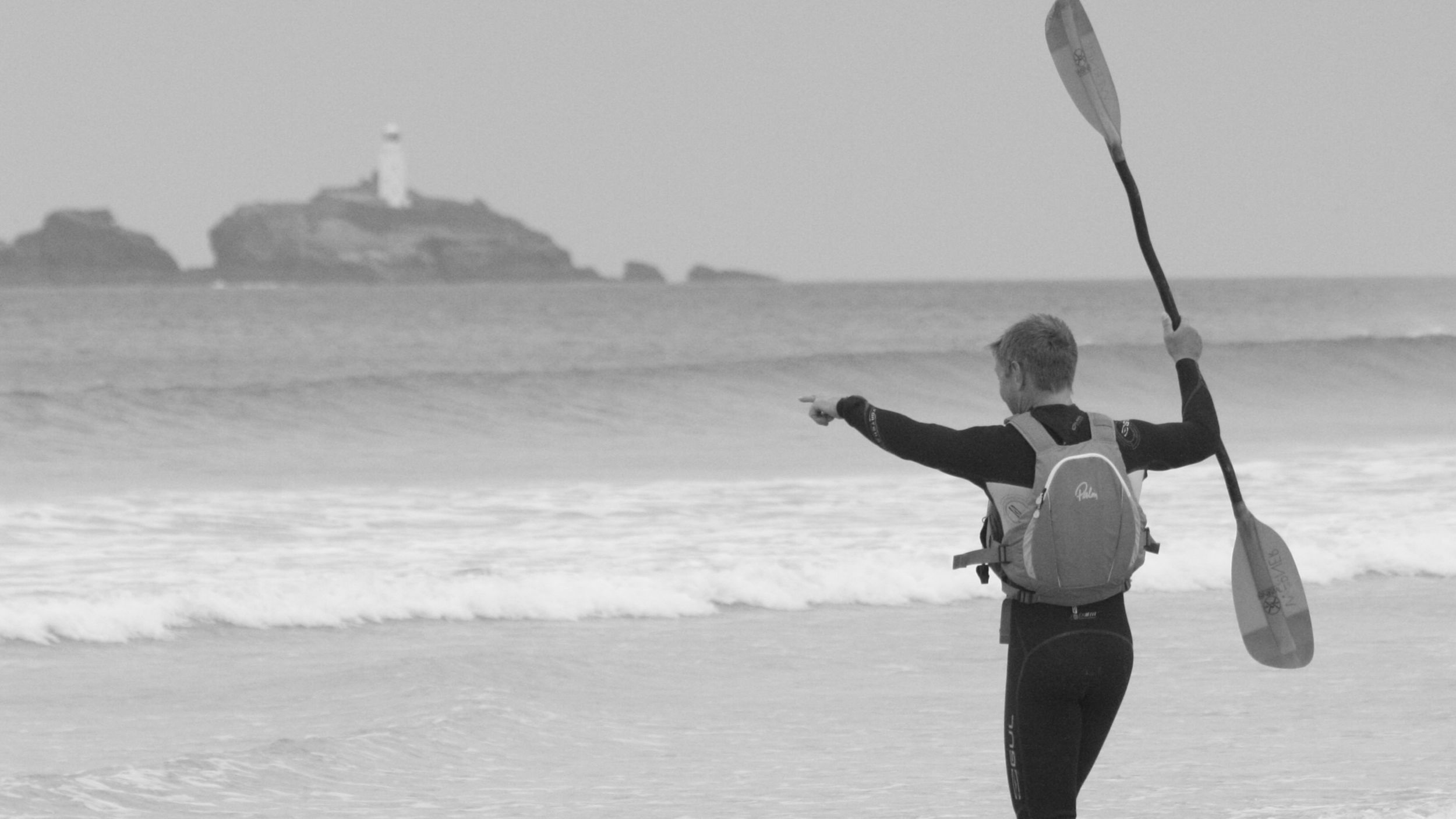 We offer everything from a half day (3 hrs) to 5 full days of surf kayak training, with the majority of coaching sessions being arranged on demand. If you are looking for something that you can't find on our website, feel free to contact us to arrange a bespoke course for you.
Improve your performance with professional coaching.
All abilities from beginners to advanced
On sit on top, surf kayak or wave ski.
Work towards British Canoeing (BC) qualifications (optional).
At the end of your coaching session you will be given an action plan and an opportunity to view video footage of your session, helping you to continue to progress in your own time as well as getting footage of your surfing!
Who is it for?
We offer coaching to many different groups and all abilities
Individuals and groups of friends: Providing outstanding, challenging coaching to increase your performance.
Canoe Clubs: Enjoy brilliant canoe club trips at your pace.
The Armed Forces: This makes for fantastic Adventure Training – especially abroad!
Schools/colleges: Great for coaching all levels of ability at the same time, and to allow students to gain confidence and skills that are transferable
Lizard Adventure Head Office
6 Bodriggy Villas, Hayle, Cornwall, TR27 4PG